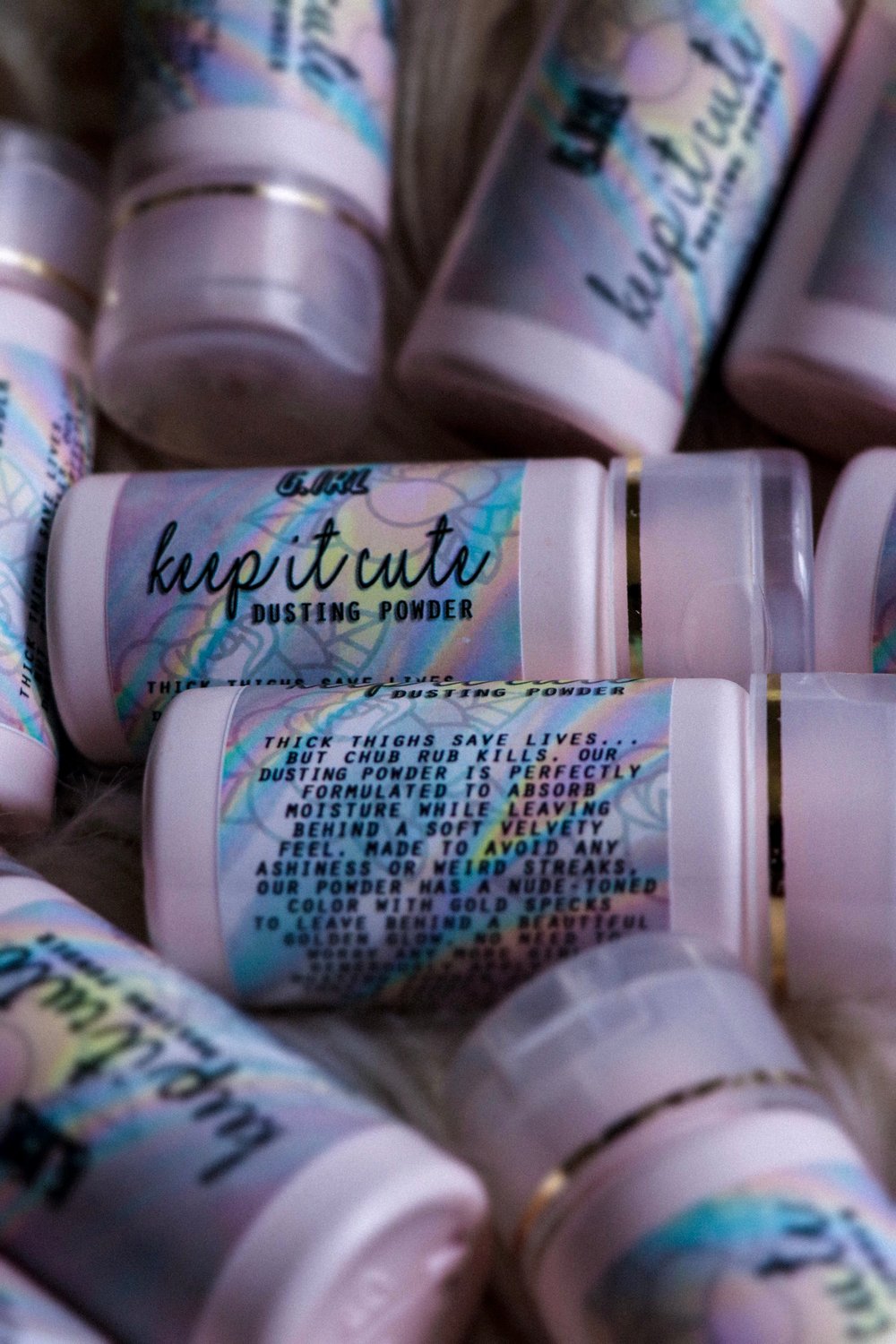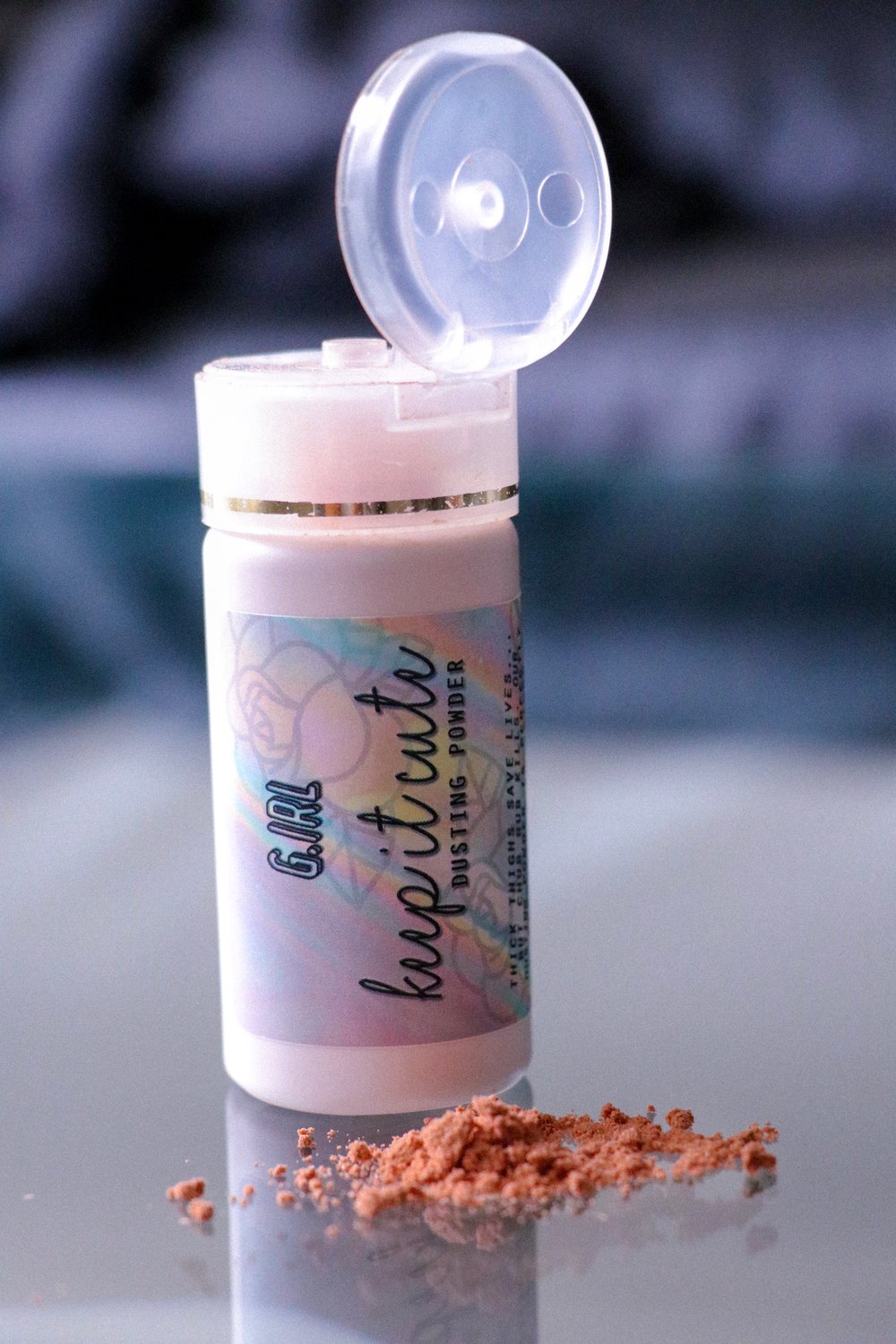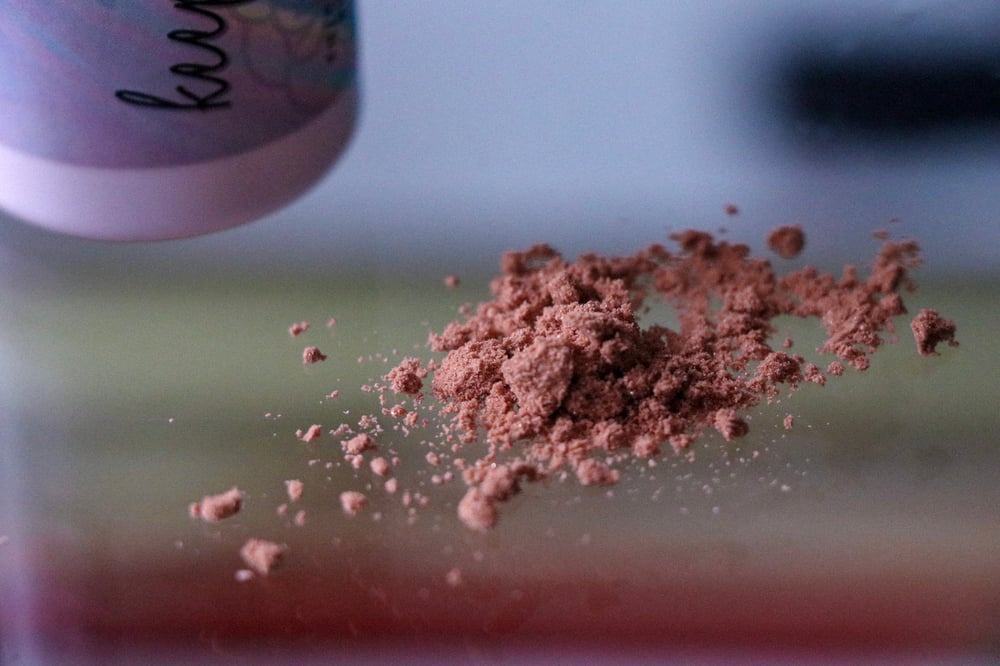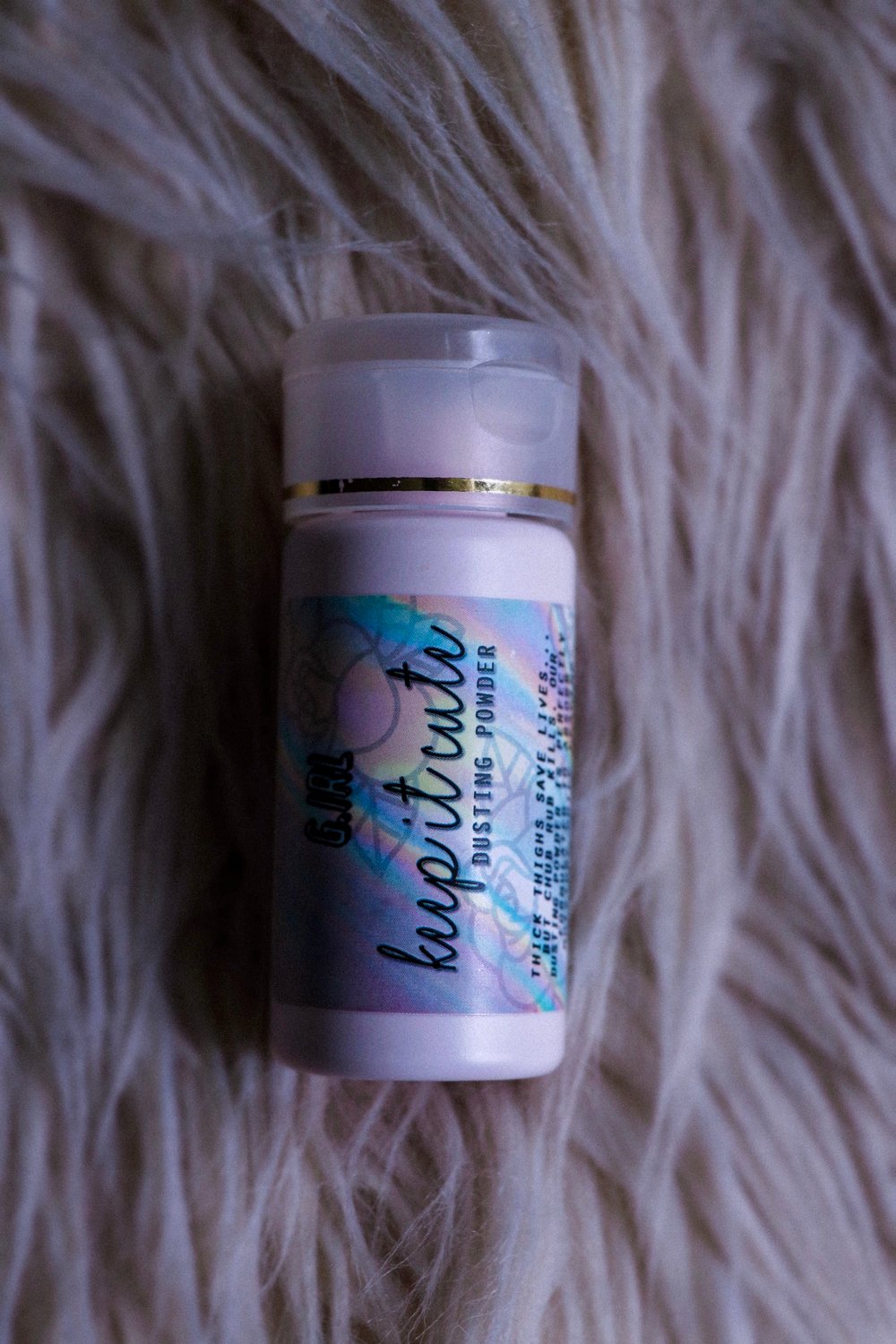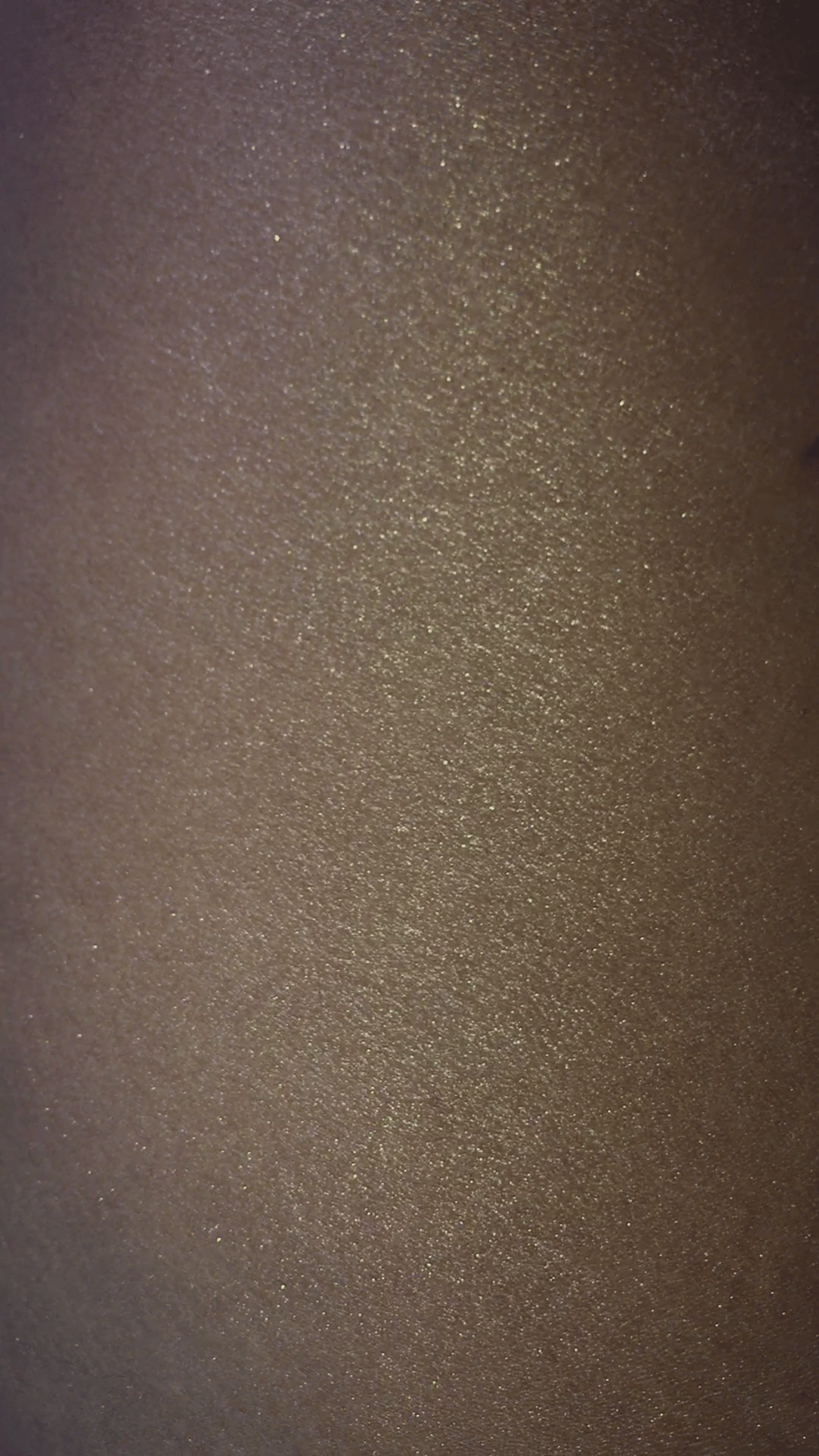 Thick thighs save lives... but chub rub kills. If you aren't trying to experience that this hot girl summer, we got you sis! Our dusting powder is perfectly formulated to absorb moisture while leaving behind a soft, velvety feel. She's also not your average plain white dusting powder... cause who has time to look ashy with weird streaks?? So we made ours in our 2 signature shades, Gilderoy and Godric!
Gilderoy is a warm silvery rosegold shade, suitable for fair to tan skin tones. Godric is a nude shade with beautiful true golden hues, suitable for medium to deep skin tones. Don't be afraid of it not matching your exact shade though, once rubbed in all that's left behind is shimmer for both!
Generously apply this dusting powder anywhere on your body prone to sweat (i.e underboob, your back, knees etc, anywhere sis!) and keep it cute.
- DISCLAIMER: THE GODRIC SHADE MAY STAIN LIGHT COLORED CLOTHING. Apply before putting on clothes! Safe to use for those with eczema or sensitive skin.
- HOW TO USE: Generously shake powder into the palm of your hand. Rub hands together, then apply it to areas as needed. OR, shake powder directly onto desired area. Either way works! Then, rub it into your skin and watch the shimmer pigments appear.
2oz bottles.
---
- INGREDIENTS: Baking Soda, Corn Starch, Allantoin, Provitamin B5, Zinc Oxide, Pink Clay, Mica Pigments, Iron Oxide, Titanium Dioxide, Vitamin C Ester, Organic Aloe Leaf Powder. Vegan, cruelty-free, not tested on animals and contains no sulfate, parabens or gluten. We recommend that you use your powder within 24 months.