*LIMITED TIME* Body Scrubs - Summer Scents!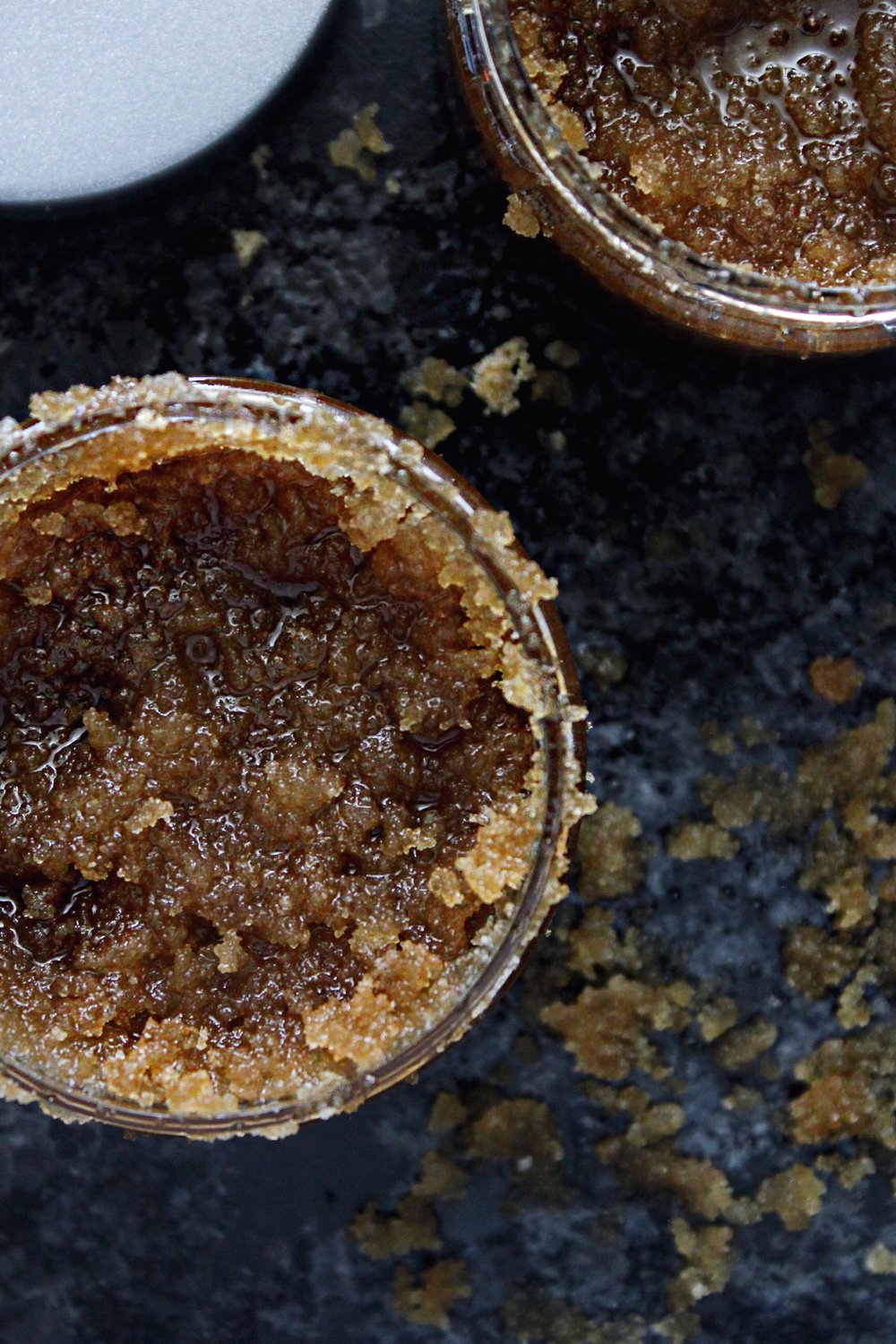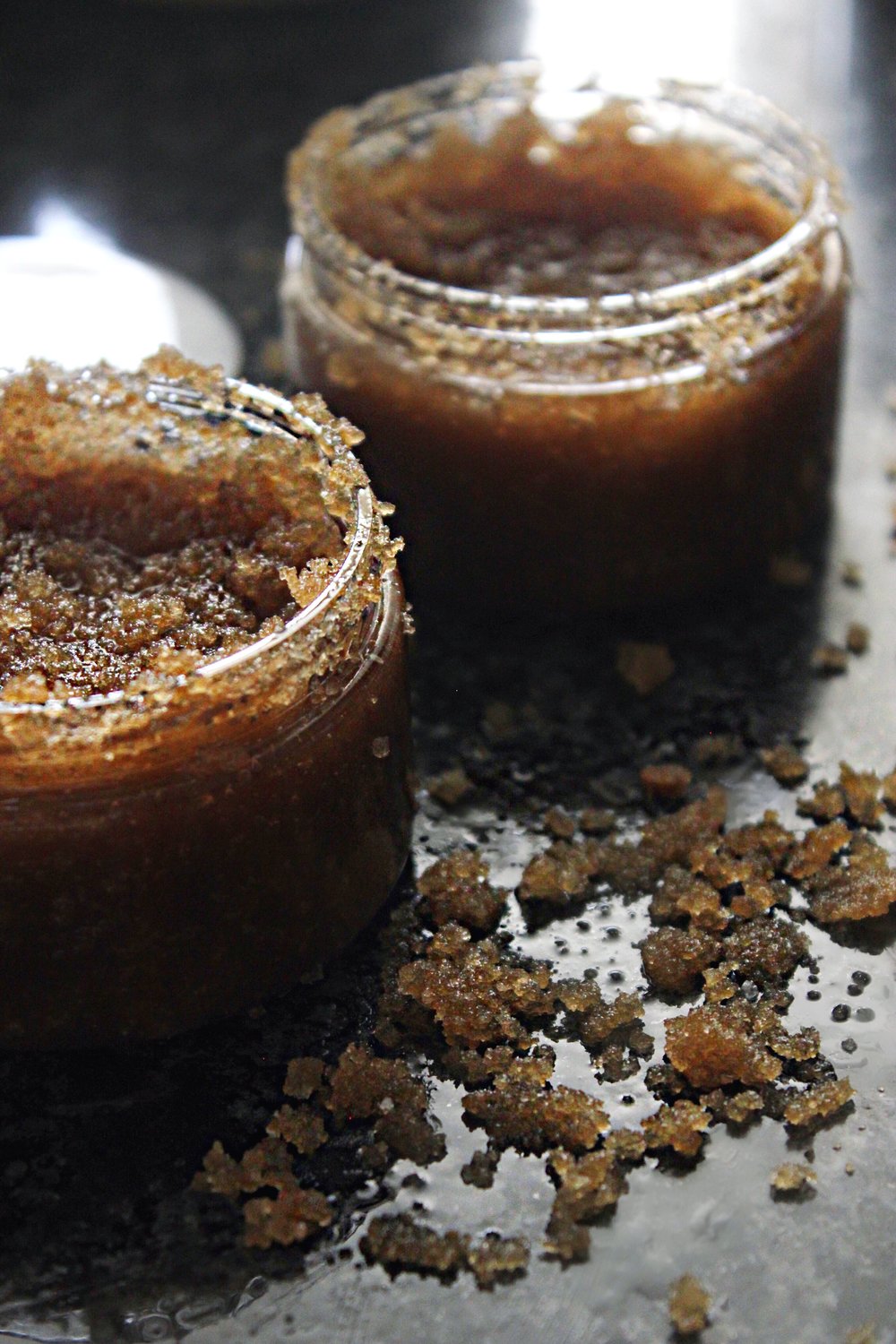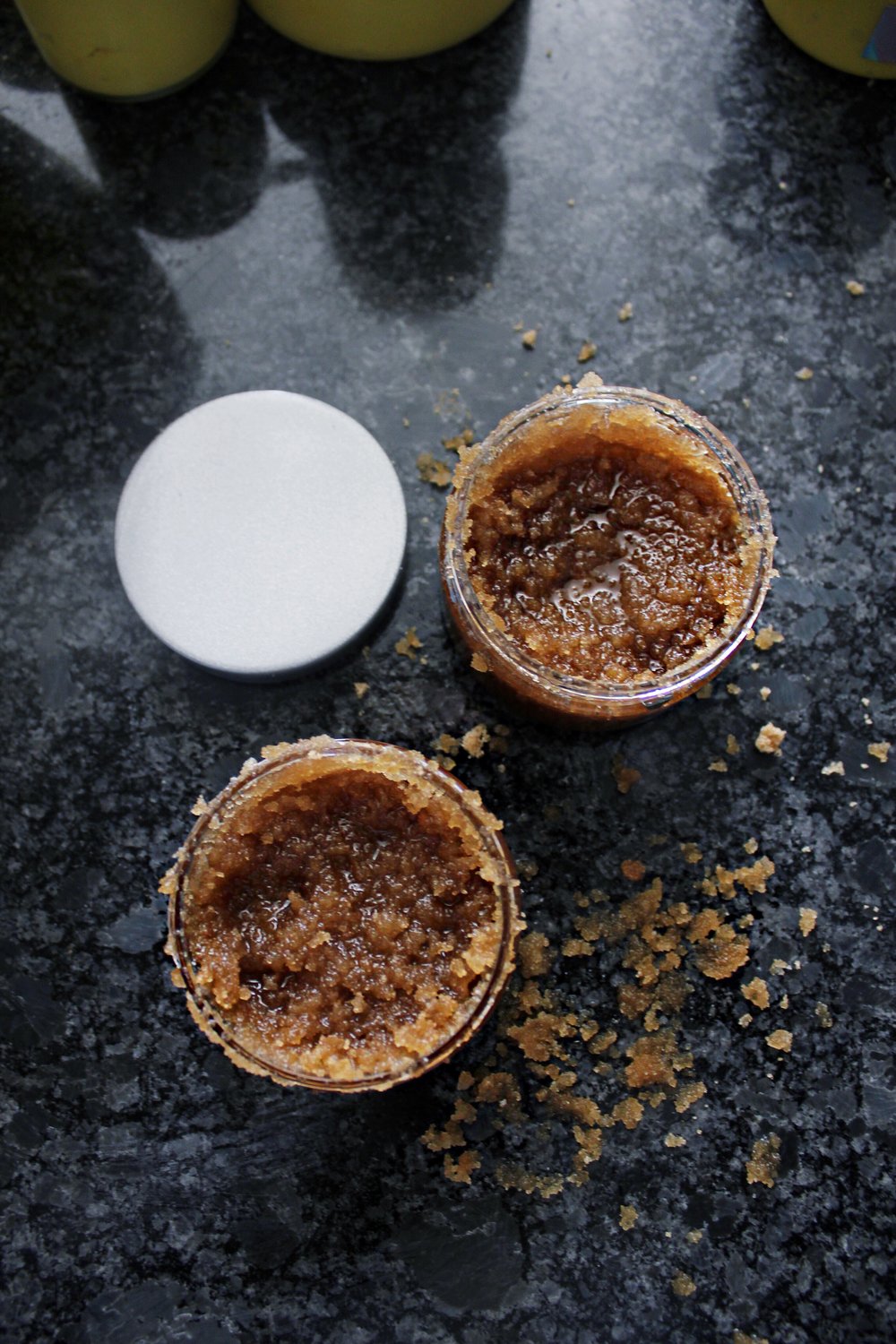 Our popular sugar scrubs are here for a limited time only with some delicious summer scents! These will only be available for a week, so grab them while they're still here!
Pamper your skin and your senses with this delightfully sweet all-natural scrub. It contains brown sugar (safe for sensitive skin) to gently scrub away all the dull skin, and rich sunflower oil to soften and moisturize. Simply grab a small dollop in between your fingers while in the shower, and scrub away. It smells so good that you'll be tempted to eat that dollop right off your fingers! I mean you could if you wanted to, but don't. Sugar scrubs are a great exfoliant, and this one will leave you feeling (and smelling) amazing!
*Product is currently available for pre-order only! Please allow one week minimum for your item to be made. Please view our policies for more details.*
- DISCLAIMER: Product not made for consumption (though you'll be tempted!), so don't eat it please. Safe for sensitive skin.
- STORAGE: Always make sure to tighten the cap back as firmly as possible. Keep product airtight, and do not allow water to enter the container. This will cause the product to become rancid/moldy quicker. We recommend that you use your body scrub within 6 months.
- INGREDIENTS: Sunflower oil, vegetable glycerin, brown sugar, pure cane sugar, granulated sugar, vitamin E, fragrance oil. Cruelty-free, not tested on animals and contains no sulfate, parabens or gluten.
- White Gardenia: A sexy floral scent! Top notes of citrus and lily of the valley, followed by middle notes of white gardenia, jasmine, and muguet, followed by a subtle note of amber woods.
- Chocolate Cupcake: For our sweet-scented lovers, this smells like pure chocolate. Creamy top notes of sweet chocolate and buttercream, followed by warm middle notes of corn syrup and amaretto. Base notes of vanilla sugar, malt, dark cocoa, and espresso powder.
- Waterlily Mint: Made in mind for those who love fresh, clean scents. This is a delicate floral with green nuances and hints of fresh mint making this a feminine, refreshing scent.
- Pina Colada: For those going on end-of-summer trips, this signature cocktail is the perfect scent for you! A tropical combination of sweet pineapple and coconut.