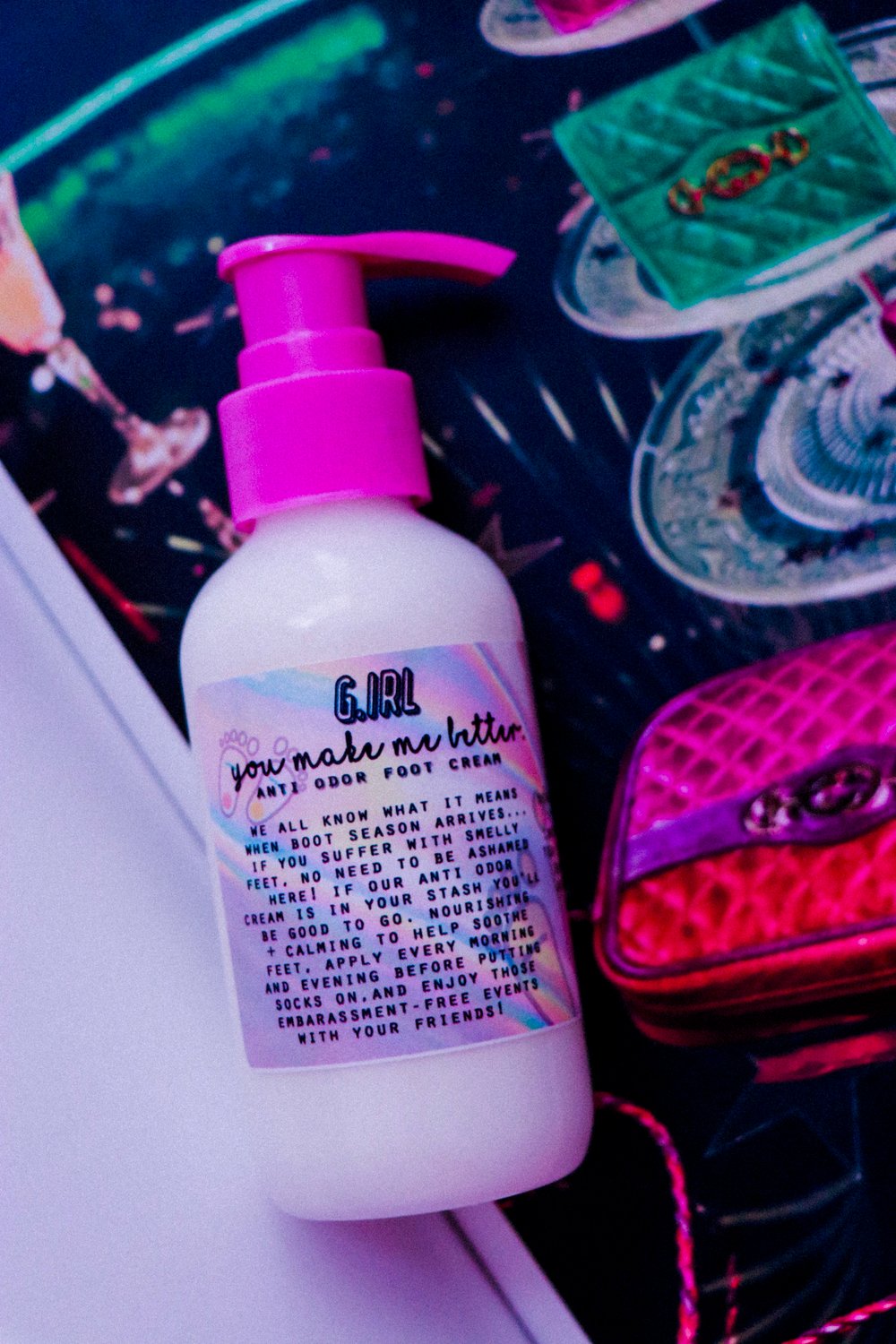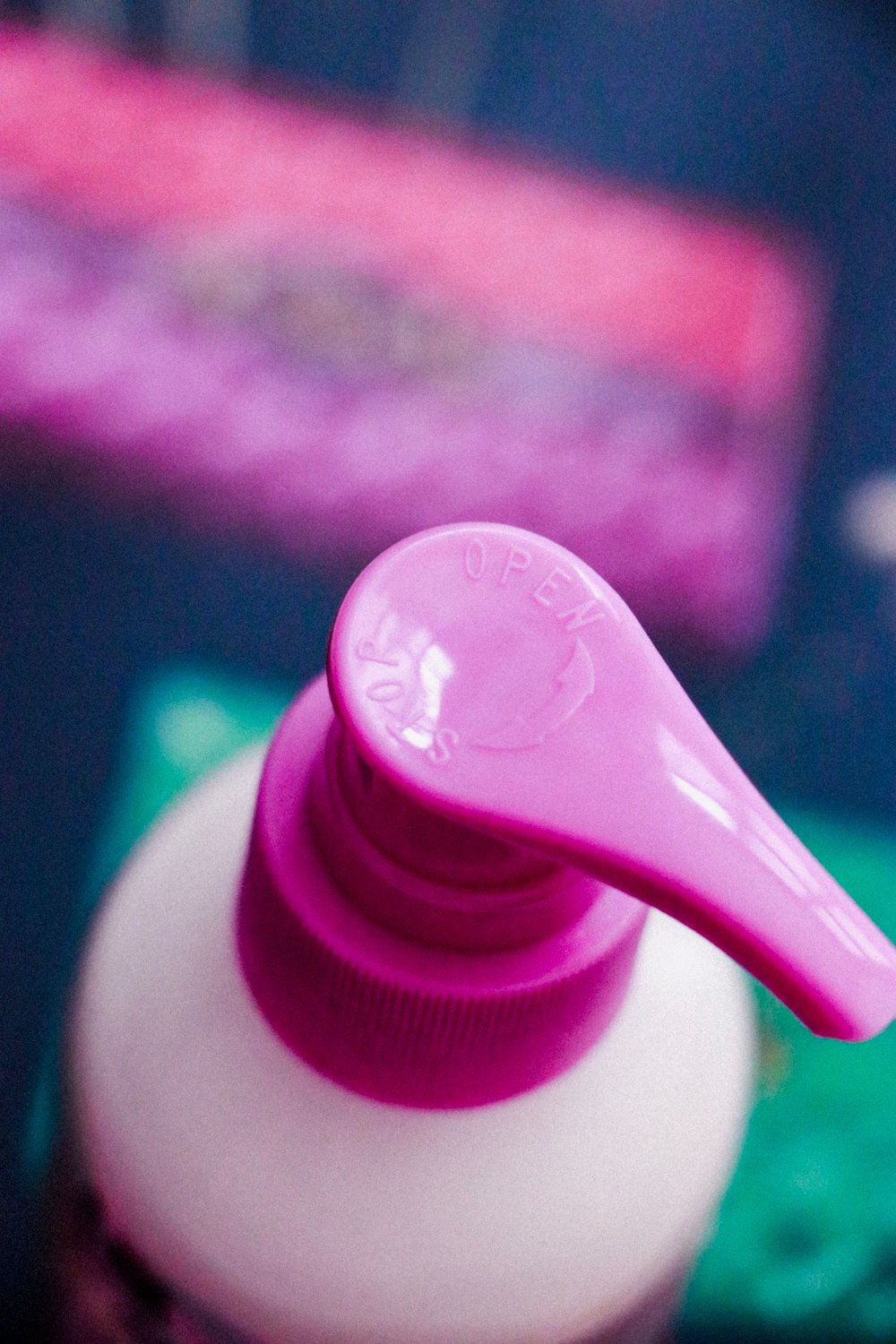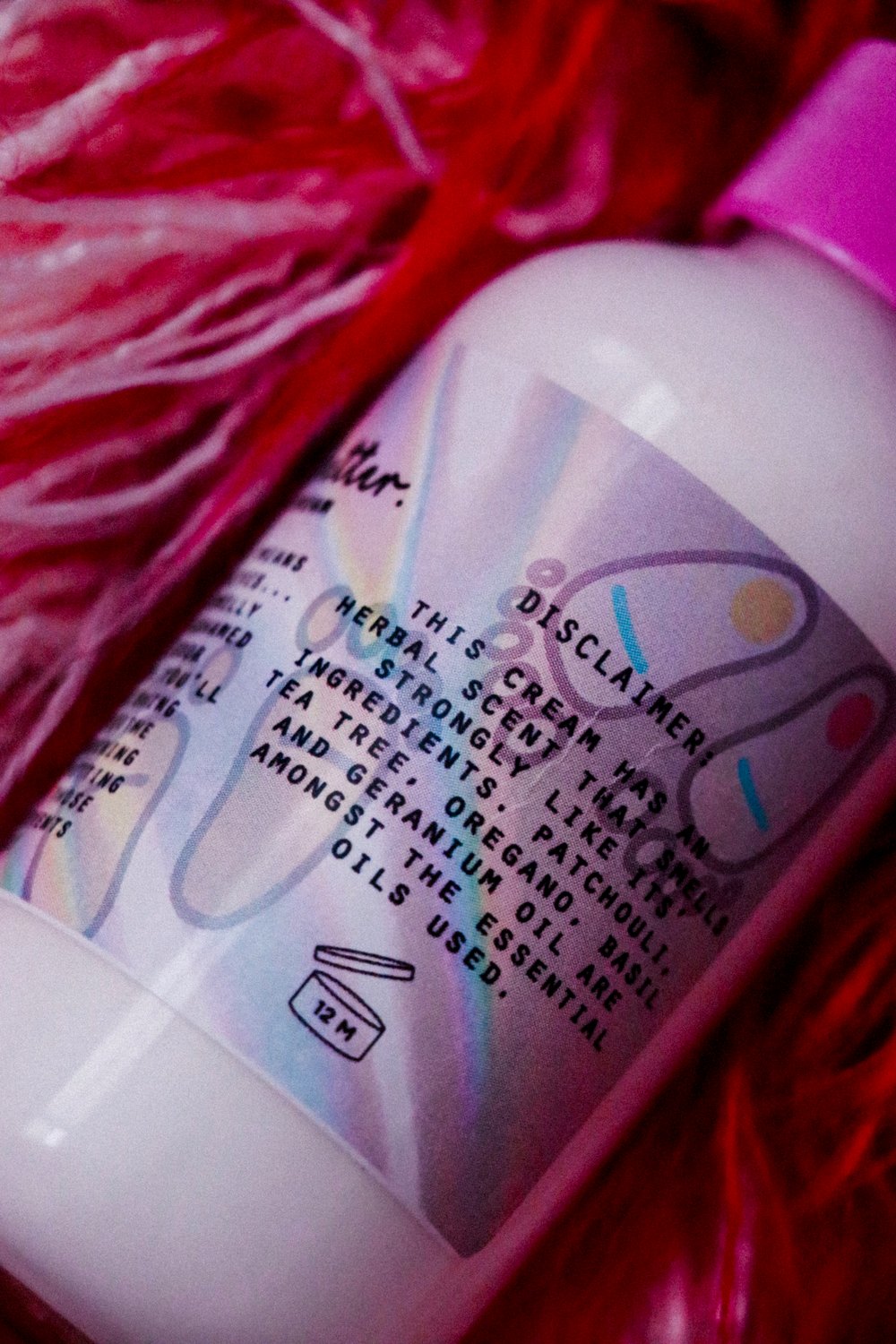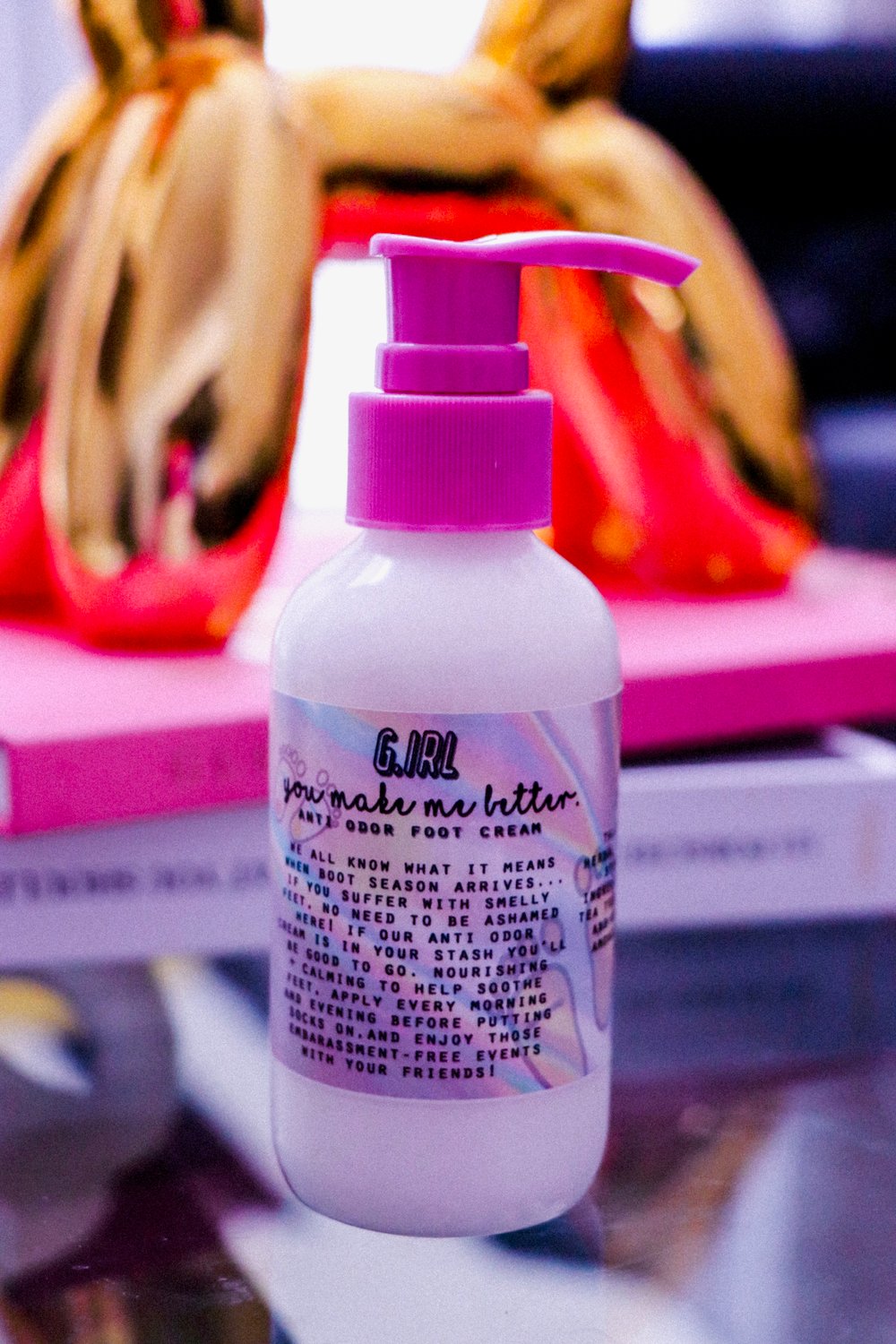 We all know what it means when boot season arrives... have you ever gone to a friends' house and dreaded having to take your shoes off? If you have foot odor, you're not alone and we understand your pain. Say hello to our anti-odor foot cream! If you have this gem hidden in your stash you won't have to be ashamed anymore. Super nourishing + calming to help soothe tired feet, we've got you covered girl. Go ahead and enjoy those events with your friends without being self-conscious.
- DISCLAIMER: This cream has a strong herbal scent that smells like its' ingredients! Vinegar, patchouli, tea tree, oregano, basil and geranium oil are the odor fighting ingredients/essential oils used. We've added in a bit of fragrance oil to help mask it, but please be warned that it smells like herbs. It's what aides in eliminating your foot odor! Wouldn't you rather your feet smell like herbs than rotten cheese?! Additionally, coconut oil, almond oil, aloe, green tea are used to nourish, sooth and hydrate!
- HOW TO USE: Apply every morning and evening before putting your socks on.
- ADDITIONAL TIPS:
1) Remember to scrub your feet! Most people tend to forget to scrub them while showering, instead, they just let the water hit it and that doesn't wash them good enough.
2) Thoroughly dry them before putting socks on.
3) Always wear sneakers/closed shoes with socks.
4) Feet sweat. Allow your shoes to dry before wearing them again. Wearing a shoe immediately while it's still wet from feet sweat is what causes an odor.
5) Apply our lotion to prevent odor, but to help prevent sweat apply powder (we suggest our "Keep It Cute" powder).
6) Try to get pedicures as often as possible.
7) This cream is only meant to help fight odor, but not to treat more serious foot problems. We recommend seeing a podiatrist if problems persist.
Comes in 4oz bottles.
---
- INGREDIENTS: Organic Aloe Leaf Juice, Organic Coconut Oil, Emulsifying Wax, Stearic Acid, Glycerin, Grape Seed Oil, Witch Hazel Water, Vitamin E, Sunflower Seed Oil, Organic Neem Seed Oil, Organic Rosemary Leaf Extract, Organic Sunflower Seed Oil, Phenoxyethanol, Distilled White Vinegar, Patchouli Leaf Oil, Tea Tree Leaf Oil, Wild Oregano Oil, Sweet Basil Leaf Oil, Geranium Oil, Cinnamon Leaf Oil, Rose Flower Water, Sweet Almond Oil, Organic Hemp Seed Oil, Organic Green Tea Leaf Extract, Organic White Willow Bark Extract, Organic Alcohol, Xanthan Gum, Tetrasodium Glutamate Diacetate. Vegan, Paraben-Free, Phthalate-Free, Gluten-Free, and Cruelty-Free, not tested on animals. We recommend that you use your cream within 12 months.