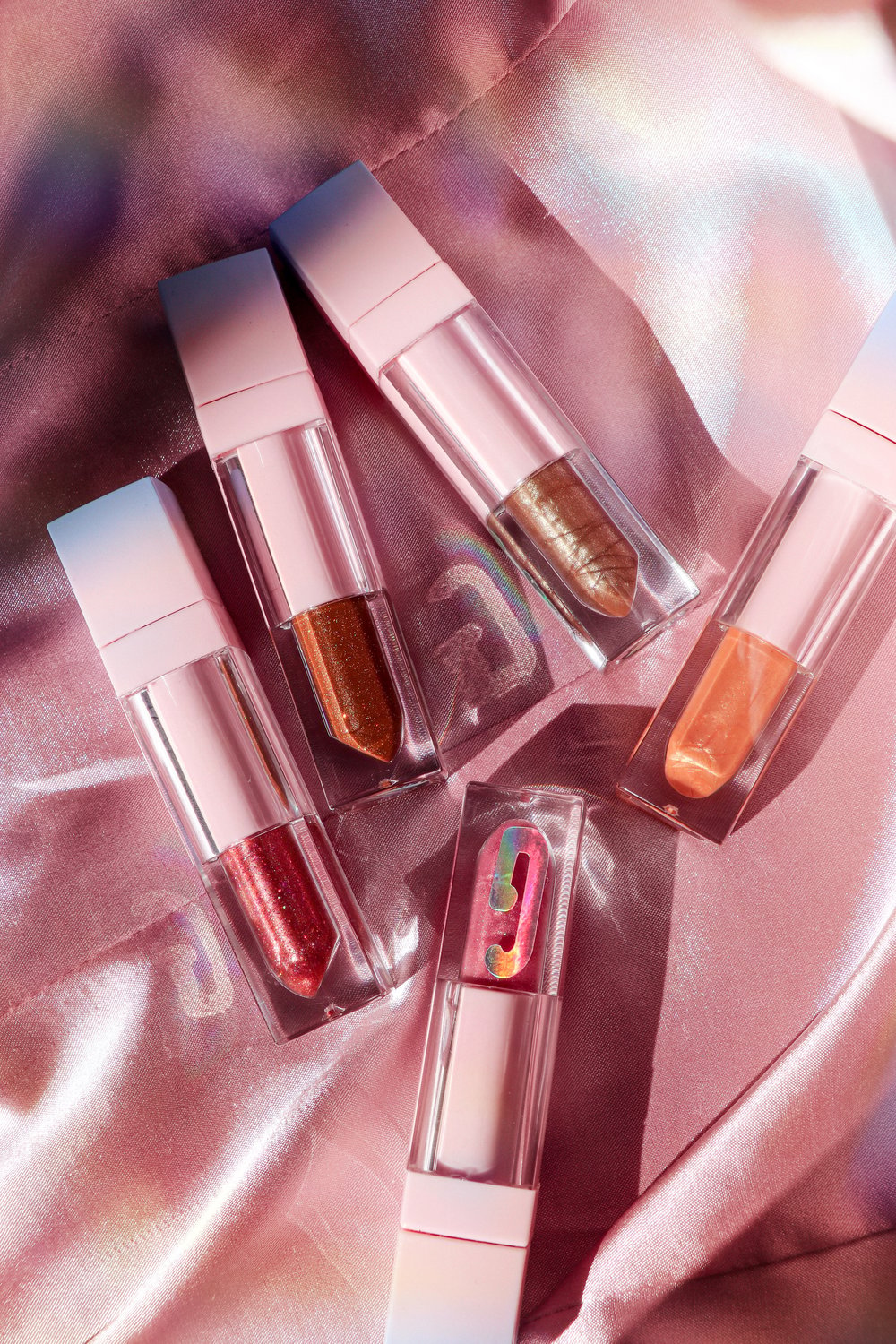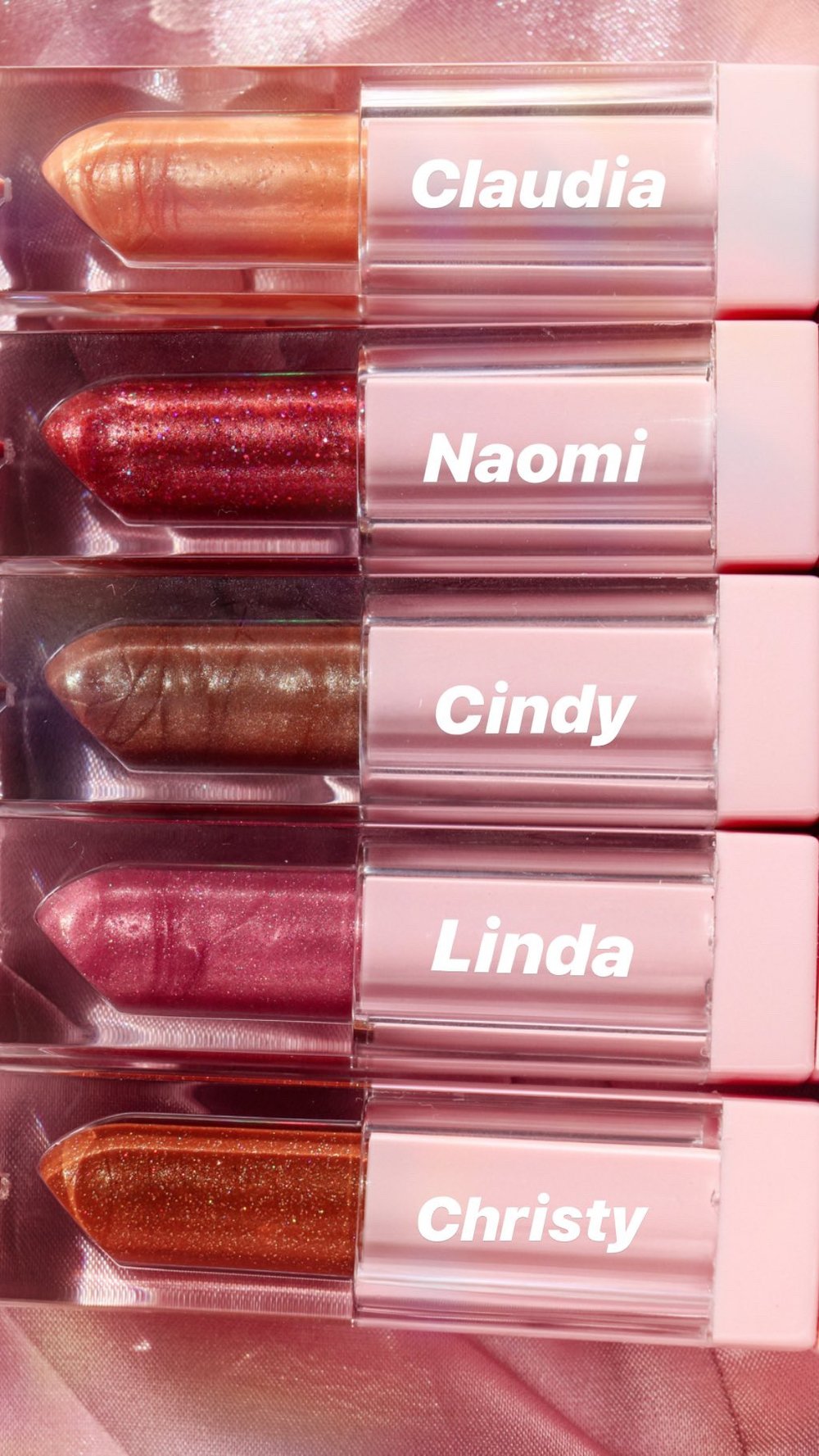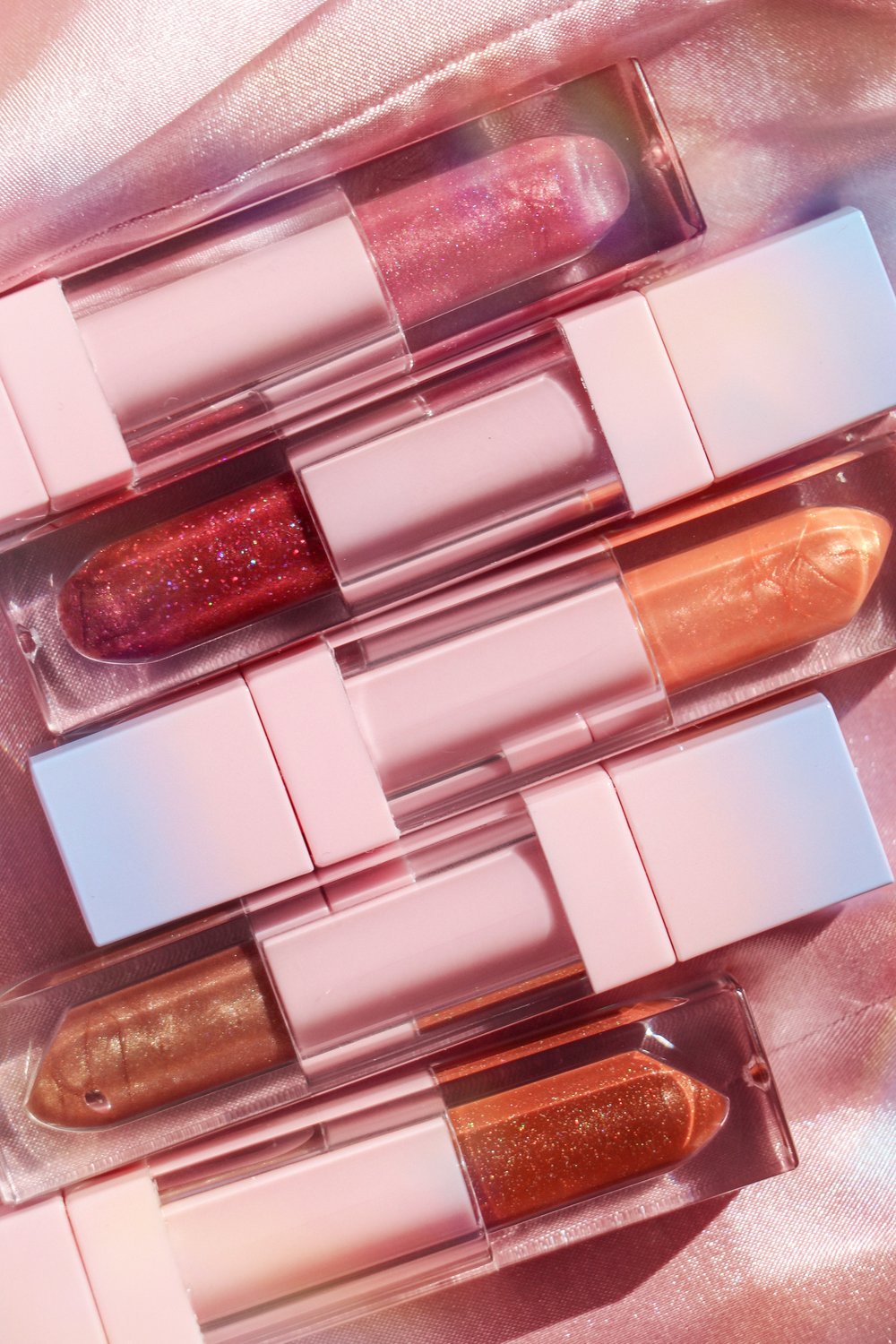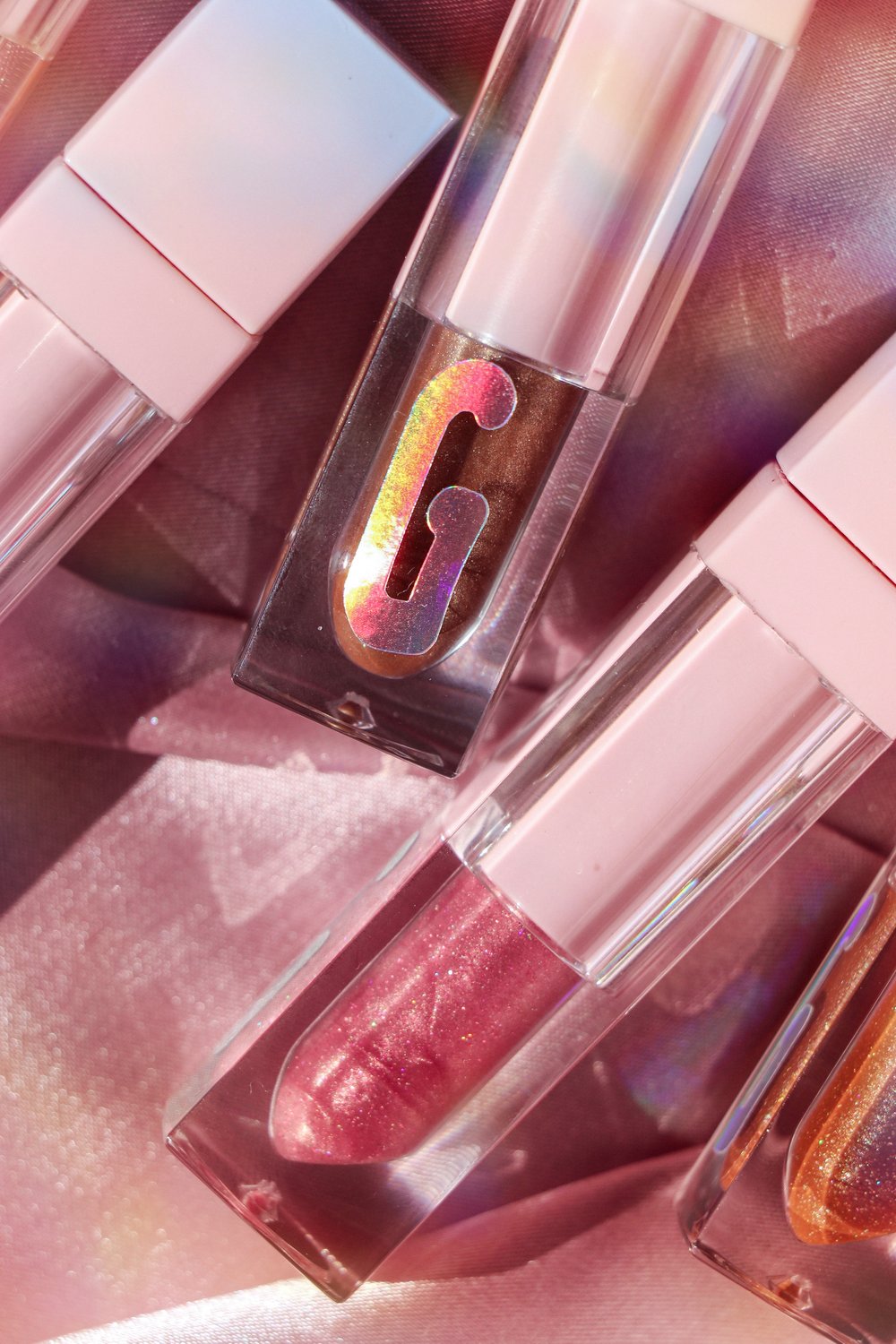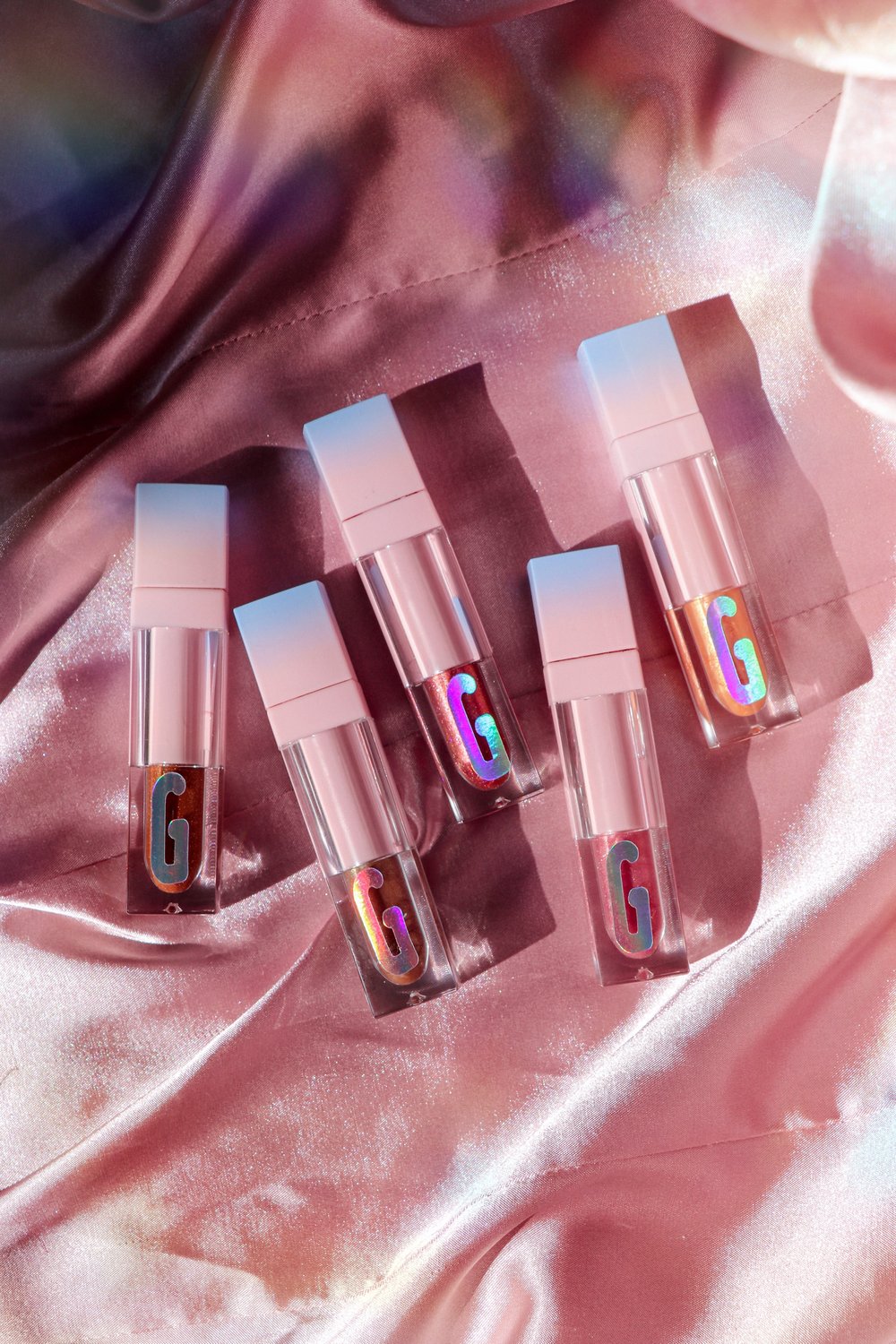 Back and better than ever, this is for our all bbygrlz that know they're cute, 2cute4u. Our semi-sheer lip glosses are back in 5 new shades for fall! With a hint of glitter that sparkles in the sunlight, these gorgeous glosses are very moisturizing for your lips. Suitable for EVERY skin tone, it can be worn alone or layered over your favorite lipstick to create something new. Super buttery with a semi-sheer application, it is non-sticky and non-drying. Scented with vanilla buttercream, it will taste as good as it smells!
*Product is ready to ship! It will take only a few days to get to you, but if needed by a certain date please email us first! Please view our policies for more details.*
- DISCLAIMER: Each gloss color will vary from batch to batch.
- SHADES:
Christy: Semi-sheer brown with glitter pigments.
Cindy: Semi-sheer nude-gold with soft metallic sheen.
Naomi: Semi-sheer burgundy with soft orange undertone and glitter pigments.
Linda: Semi-sheer raspberry pink with soft orange undertone and glitter pigments.
Claudia: Semi-sheer coral with soft gold metallic sheen.
- INGREDIENTS: Hydrogenated Polyisobutene, Ethylene, Propylene, Styrene Copolymer, Butylene, Jojoba Oil, Sweet Almond Oil, Grapeseed Oil, mica, glitter fragrance oil and Stevia sweetener. Cruelty-free, not tested on animals and contains no preservatives, parabens or gluten.